If your family lives in the greater Hamilton, New Jersey area, if you love to save a little money and know a good deal when you see one   – Welcome to Treasure Hunt Mommies!
About Treasure Hunt Mommies
Treasure Hunt Mommies began in 2013, as Hamilton's first, semi-annual Children's Consignment Sale. Offering families a way to sell and shop for name brand and boutique clothing, toys and baby equipment at a fraction of retail prices.  
The Treasure Hunt Mommies mission has always been to support local moms, families and small businesses. 
During our many years of consignment sales, we cultivated friendships with our consignors, vendors and fellow moms. Encouraged to continue our journey together, Treasure Hunt Mommies is now a gathering place for parents and families to 
…discover deals, useful information, and local resources. 
There is treasure waiting for you, enjoy!
Meet an Original Treasure Hunt Mommy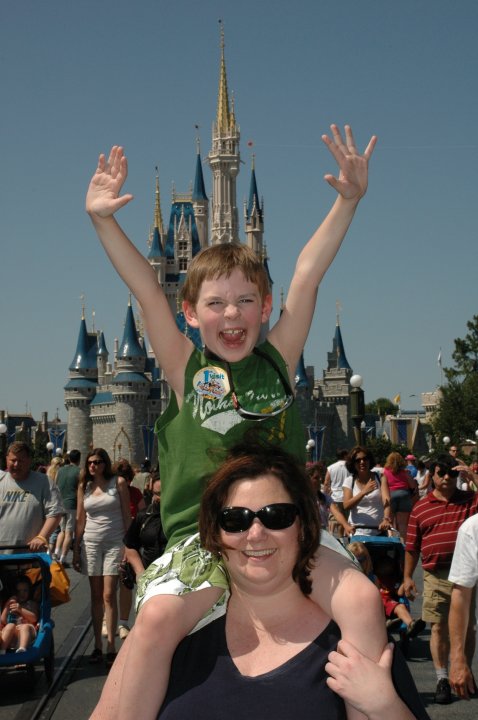 Penny
Born and raised in the south, I now live with my son in central New Jersey.  My days are filled with homeschooling, reading, and ministry work. Will and I are active members of our local church and enjoy camping with the Boy Scouts of America.
I believe everyday is a day to celebrate and if you visit my kitchen, you will find me putting sprinkles on everything from pancakes to chicken casserole….and definitely cake!  Between baseball games and scouting trips, we enjoy dreaming about our next Disney vacation.
I began shopping consignment when Will was born – I enjoyed stocking the playroom and his grandparents homes with treasures I found at unbelievable prices.   When Will outgrew his clothes or toys, I would then sell them and earn a little money to fund our vacations (or at least break even with my consignment purchases!)  I love that we brought a consignment event to the Hamilton area!  
Thank you for supporting the moms and families who continue to contribute to Treasure Hunt Mommies!