BenefitsВ  ofВ  VolunteeringВ
Volunteers make children's consignment sales a success for everyone and it's fun!
Volunteering allows you the opportunity to pre-shop the sale and get first selection on the items you are looking for. This is a fabulous experience and a great way to meet other moms in the community. 
Consign & Volunteer to earn a higher percentage of your sales!
Consignors earn a percentage of the sales price, with the remainder of the price going to the sale owners. Typically, the more you volunteer at the sale (usually between 1-3 shifts), you can increase your earning percentage AND may also qualify for additional perks.
It's true, the early bird does get the worm!

 Volunteer shifts are usually first come, first serve!
What Does a Volunteer Do?
There are  different types of shifts throughout the span of a consignment sale:
Set up & Break Down Shifts (perfect for Husbands & teenage sons)
Drop off Check in & Inspections Shifts
PreSale Shifts
Public Sale Shifts
Sorting Unsold items Shifts
Work one or more shifts to increase your sales percentage!
Business Partners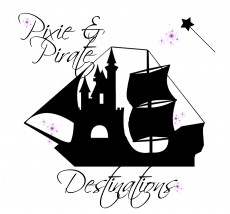 Penny Cooper | Pixie and Pirate Destinations
From Resorts to Dining to Tickets to Transportation – there is a lot to consider when you are planning a Walt Disney World or Disney Cruise vacation. With a Disney Vacation Planner, you have a friend by your side who will go the extra mile to create a personalized vacation plan that is just right for your unique family. Included with your Disney Vacation booking – Our FREE SERVICES are priceless! Request a Free Quote from www.Facebook.com/PirateMomPenny – mention Treasure Hunt Mommies for a free gift when deposit is applied to your Disney reservation.
No Comments
View Profile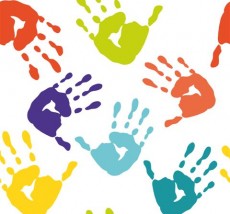 Camp Mercyville Where Kids Meet Jesus
Camp Mercyville is an eight week summer day camp in Hamilton. Through a variety of fun filled and educational activities, children grow and laugh and play.  Camp Mercyville, located in the heart of Hamilton on Klocker Road, teaches from the Bible – character, sportsmanship, creative thinking are all part of the rounded program they offer. Continue Reading
No Comments
View Profile