BenefitsВ  ofВ  JoiningВ  -В  ForВ  ParentsВ  &В  CareВ  Seekers
Simple – and simply unique
With Babysitters you get more than access to over a million caregivers nationwide. We give you all the tools to easily find that one person who's the best fit for you and your family. Our sophisticated, one-of-a-kind matching technology lets you search for that perfect sitter using over 100 matching criteria or you can simply post a job and let qualified professionals come to you.
Safety is a top priority – and always top of mind
No one is more qualified than you to know who will be the best fit for your family. To help guide you through the hiring process, our unique Four-Step Screening Process which includes background checks,
references and parent reviews ensures you'll have the information you need at your fingertips to find that perfect match.
Profiles of excellence
Our robust caregiver profiles often come with:
Get started finding your ideal match today.
get started
Business Partners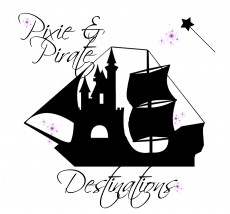 Penny Cooper | Pixie and Pirate Destinations
From Resorts to Dining to Tickets to Transportation – there is a lot to consider when you are planning a Walt Disney World or Disney Cruise vacation. With a Disney Vacation Planner, you have a friend by your side who will go the extra mile to create a personalized vacation plan that is just right for your unique family. Included with your Disney Vacation booking – Our FREE SERVICES are priceless! Request a Free Quote from www.Facebook.com/PirateMomPenny – mention Treasure Hunt Mommies for a free gift when deposit is applied to your Disney reservation.
No Comments
View Profile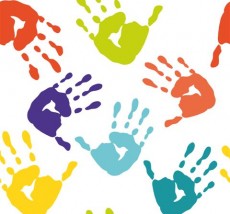 Camp Mercyville Where Kids Meet Jesus
Camp Mercyville is an eight week summer day camp in Hamilton. Through a variety of fun filled and educational activities, children grow and laugh and play.  Camp Mercyville, located in the heart of Hamilton on Klocker Road, teaches from the Bible – character, sportsmanship, creative thinking are all part of the rounded program they offer. Continue Reading
No Comments
View Profile